Mission: Next-Level Weapon Stabilization
Tailored Meets Modular
Innovation takes courage – and sometimes a lot of patience. This is because simplifying and accelerating the development of stabilization systems for military land vehicles sometimes first involves more complexity. The end result is not only a modular system, but also a blueprint for other areas of technology.
When it comes to developing and manufacturing military vehicles, time is not only money, but also relative. Years pass between the initial idea and the first mission. The vehicles are then used for decades before requiring their first repairs and upgrades. , The problem is that important technological advances and the best possible technical solution also take several years to develop, and are therefore often neglected – especially because they differ from country to country and from deployment plan to deployment plan. This also applies to military land vehicles' gun turret and weapon stabilization systems, which VINCORION has been a supplier of for decades.
"At some point it became clear to us that we needed to be able to implement these individual specifications faster and more efficiently – and thus offer our customers an even better solution," describes Christoph-Krüger Leineweber, Vice President Development at VINCORION. So what is the key to simplifying processes, development, and production while simultaneously maintaining the wide range of deployment scenarios? Modularity.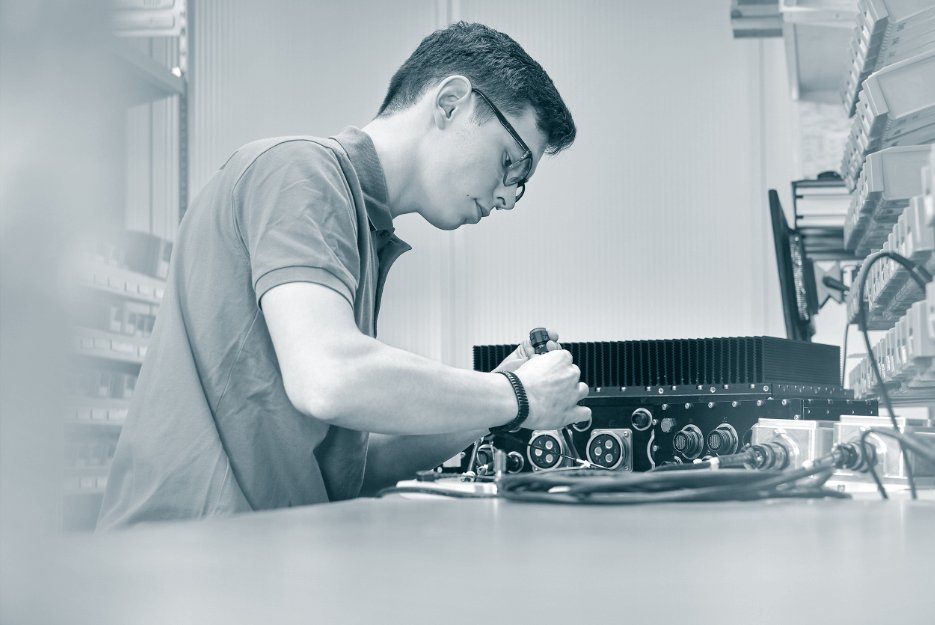 David Maupilé
Configuration Management Gradually Reduces Complexity
For this project, the developers completely changed their perspective – instead of a concrete assignment with specific requirements, the team now thought in terms of well-known challenges and previous use cases. "We spoke with various OEMs, customers, and partners, drew on our previous experience from a wide range of activities, and were initially faced with an even more complex set of processes, documents, and components," describes Krüger-Leineweber.
And it wasn't just the developers who were called on to create order out of chaos and bring the idea of a modular system for gun turret and weapon stabilization to reality. From software engineers to customer support and product management to obsolescence buyers, the entire value chain had to be involved right from the start. This is because tremendous time and cost savings can also be achieved for maintenance and upgrades if you think in terms of building blocks instead of complex systems. "Crucial to this innovation process is also finding a happy medium between textbook perfectionism and practicality – without compromising our exacting standards of quality."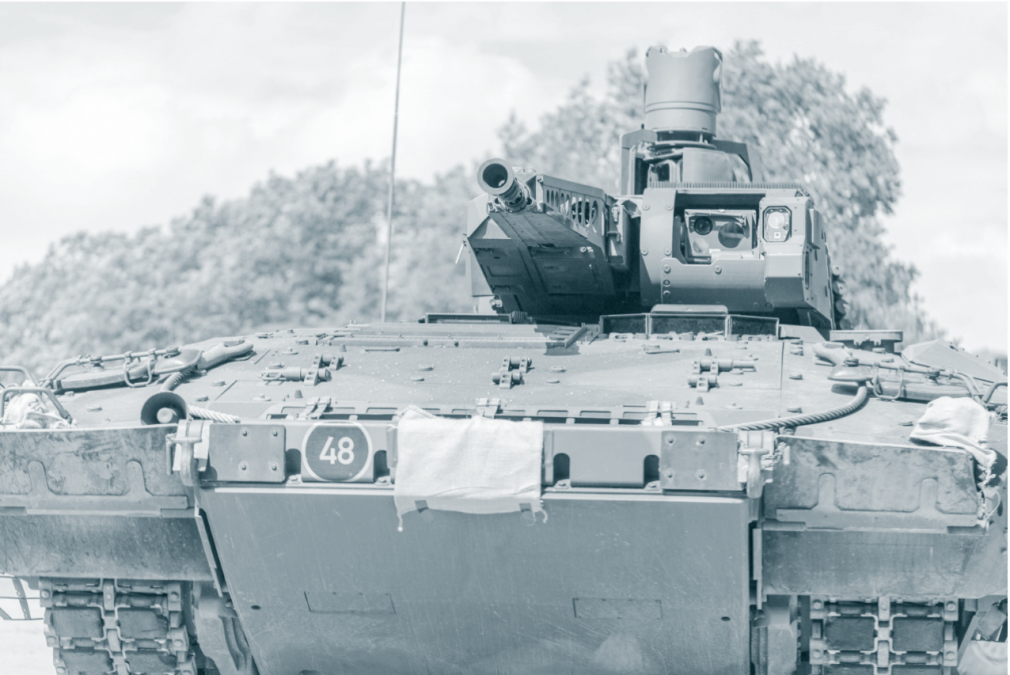 David Maupilé
A Modular Approach to Tailored Technology
Getting the individuals pieces of the puzzle for the next generation of gun turret and weapon stabilization to come together just right has required the project team's full effort and dedication. A major advantage is that the basic framework of control and power electronics, sensors, and electromechanical drives has already been field-tested in the Leopard, the Panzerhaubitze 2000, and even the Puma. "But it is, of course, now even more special when the prototype developed from this passes the comprehensive testing on the test bench and is used in a demonstrator for the first time," describes the Vice President Development. "It's remarkable to see how the experts' wide-ranging experience has been packed into modules and now works together in unison in a prototype system, and we look forward to soon demonstrating these comprehensive benefits in a vehicle for the first time."
Think outside the Box
Innovation also always means taking risks together. A new development process needs a committed team that can rely on each other and think in new paradigms. "The moment when they bring an idea to life together during the first workshops or hold the first model in their hands is, at the very latest, the moment when the enthusiasm for the development project spreads like wildfire throughout the entire company."
This is how a vision not only gives rise to a concrete product, but also to a new methodology with different processes. And these can, in turn, be applied to other technologies and markets. In the end, this also means a great deal of product maintenance and constant optimization, but at the same time provides fertile ground for new ideas, projects, and breakthroughs. And the same applies to the GTdrive Modular kit.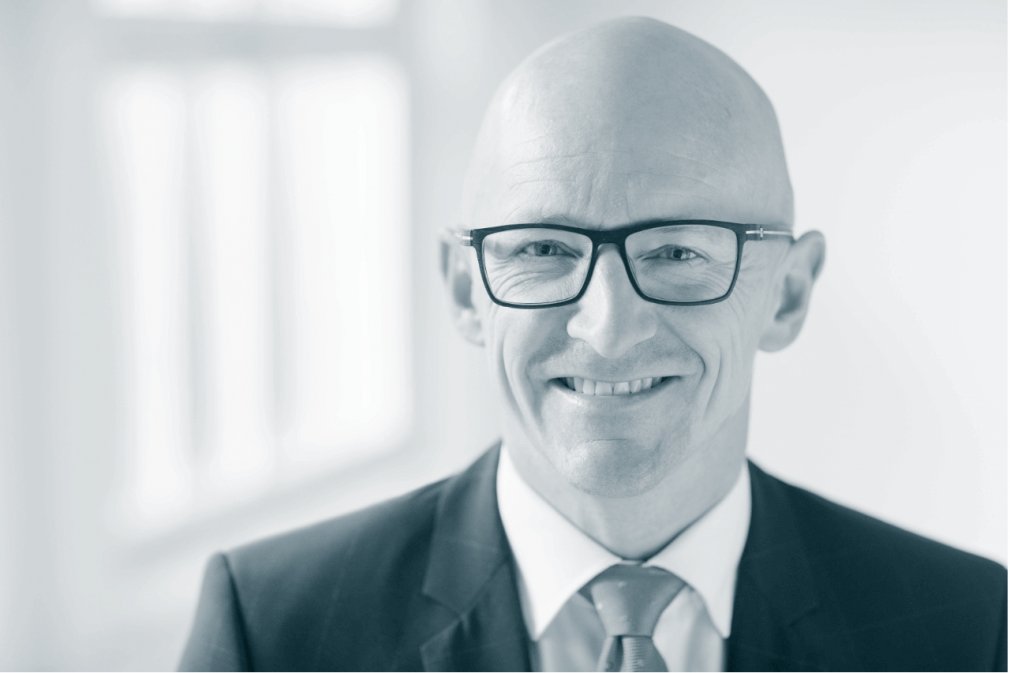 David Maupilé