Between Requirements and Reality:
Potential of German Defense Technology
In the German defense industry, product life cycles of 30 or 40 years aren't uncommon. Despite this – or perhaps because of it – there is a great deal of progress being made in the day-to-day technological world. VINCORION Managing Director Dr. Stefan Stenzel and Christoph Krüger-Leineweber, Vice President Project Management and Engineering, spoke about trends and the potential for defense technology and national defense on the VDI podcast "Technik aufs Ohr" ("Technology in Your Ear").
Whether in the air, on land, or at sea – major system vendors, public-sector customers, and original equipment manufacturers enter into long-term relationships with their defense-related suppliers. At first glance, this doesn't quite fit in with the rest of the technology world, which is characterized by speed and change. "Long-term relationships also invariably go hand in hand with a special kind of collaboration and dialogue," explains Christoph Krüger-Leineweber. "At the end of the day, it's not just about production and delivery, it's about working together to drive further development, modernization, and program maintenance, while incorporating experience and customer feedback into the next generation of products."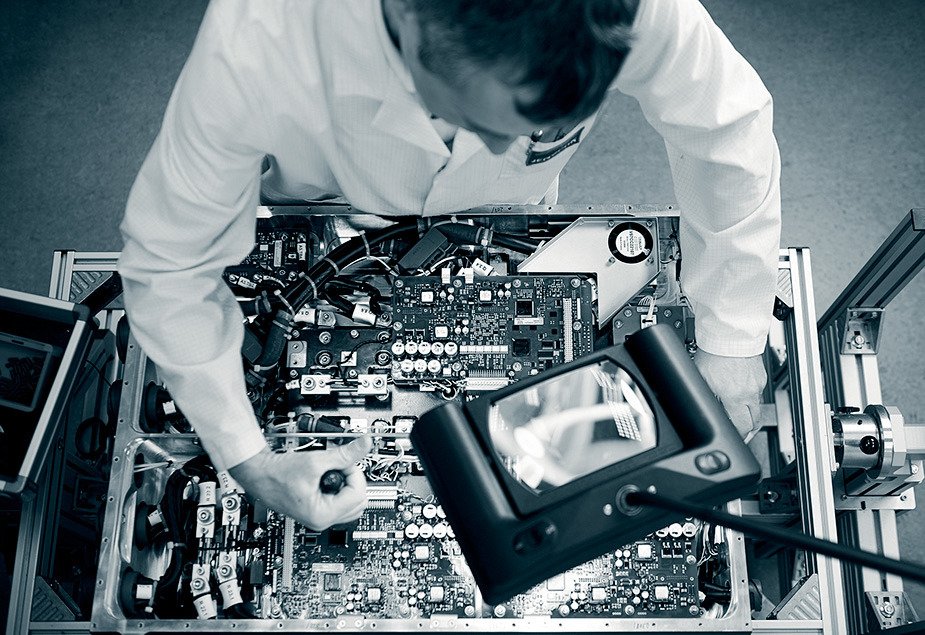 Jeibmann Photographik, Fotograf: Torsten Pross
More Action on Energy Efficiency
Special applications and requirements always require customized solutions. The future of mobility and the power supply is a prime example of this, and is also becoming an increasingly important focus in the defense sector. One possible solution is the fuel cell – "especially if we want to move heavy vehicles in different countries that have to cover long distances and need to operate regardless of the availability of fuel or electricity," says Krüger-Leineweber. This is where the fuel cell can really leverage its strengths in terms of energy density, self-sufficiency, and storage capability. In other deployment scenarios, hybrid power units or diesel engines that meet higher exhaust certification standards are the more efficient choice. The key always lies in the specific application. "Overall, the European Union is also demanding more action from the defense market in terms of energy efficiency and emissions reduction."
Jeibmann Photographik, Fotograf: Torsten Pross
Market Forces Rendered Ineffective
To meet these requirements, companies and engineers invest a great deal of time and money. Doing so quite frequently involves considerable risk. "The key defense industry must keep critical technologies ready for the defense of our nation and all liberal democracies," explains Dr. Stefan Stenzel. "On the other hand, however, public-sector customers lack an overall concept, research funding, the ability to plan, and, last but not least, a clear commitment to the defense industry. It doesn't add up."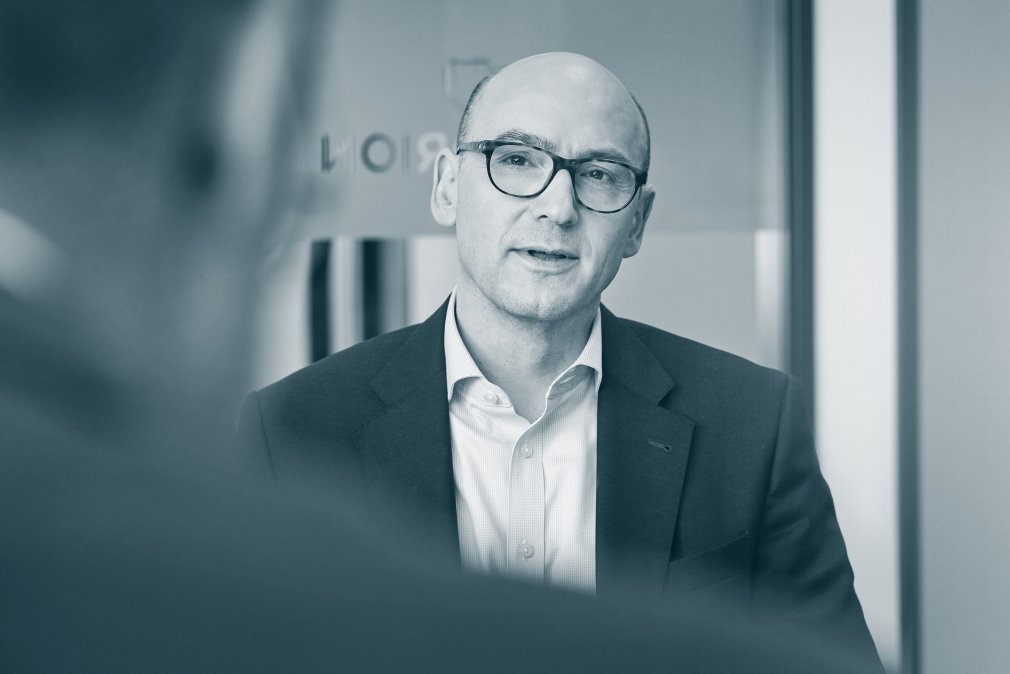 Jeibmann Photographik, Fotograf: Torsten Pross
Active, Public Industrial Policy Necessary
A look at other countries reveals how both sides benefit from active industrial policies. "Defense policy is highly regulated and subject to the strictest export laws, so market forces are rendered ineffective," Stenzel said. "This means that if you want to keep capabilities and technologies available as the foundation of an independent security policy, the state must become active in industrial policy. And you can't cut research funding every year and at the same time emphasize that defense-related businesses are the backbone of the economy in your next speech." Furthermore, Stenzel sees the unreliability of political commitments to large, strategically important procurement projects as another critical issue. "As a business owner, I can't plan my investments in new technologies, drive types, processes, and the like if all that happens for years is that we receive request after request for proposals but the contract is never awarded." In other words, there is still a lot of catching up to do in order to reconcile international operational readiness requirements and technological progress.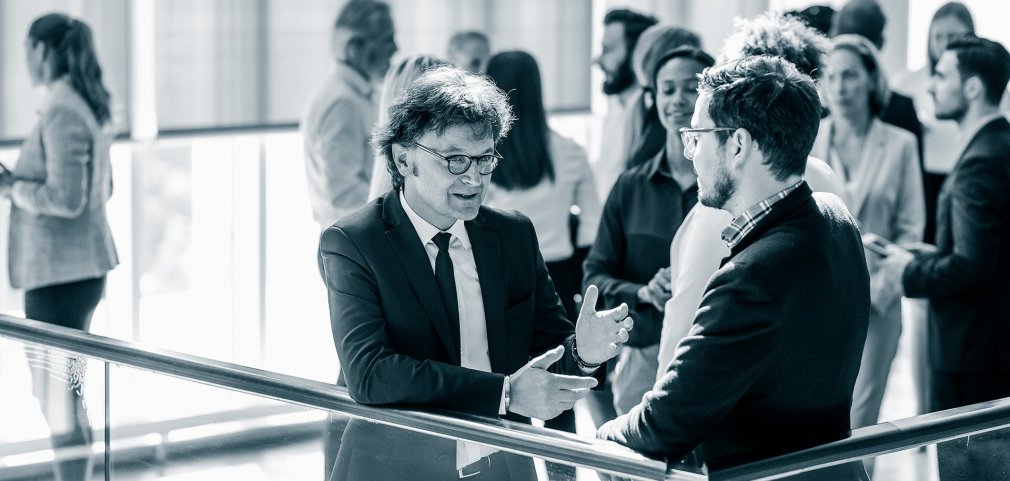 Jeibmann Photographik, Fotograf: Torsten Pross
For additional ideas and to listen to the full interview (in German), please visit https://www.ingenieur.de/technik/fachbereiche/medien/podcasts/technik-aufs-ohr-der-podcast-fuer-ingenieurinnen-und-ingenieure/.