Using the Power of an SME to Achieve Tactical and Environmental Advantages
"Made in Germany" Refocused
Mechatronics manufacturer VINCORION is entering the new year with an even stronger focus, a new investor, and a new federal government in Germany with different defense policy priorities. Speaking with Insights, Managing Director Dr. Stefan Stenzel revealed what he expects from 2022 and where the company is headed.
Looking back is one of those things – even if you direct all your energy forward, it still helps to reflect on the past when making important decisions. We've now made it through the second year of the pandemic, with its impact on supply chains and investments. We handled it extremely well. The same applies to the expansion of our site in the United States. Last but not least, as a company we increased our focus on the defense market and on power management technologies. There were good reasons for this.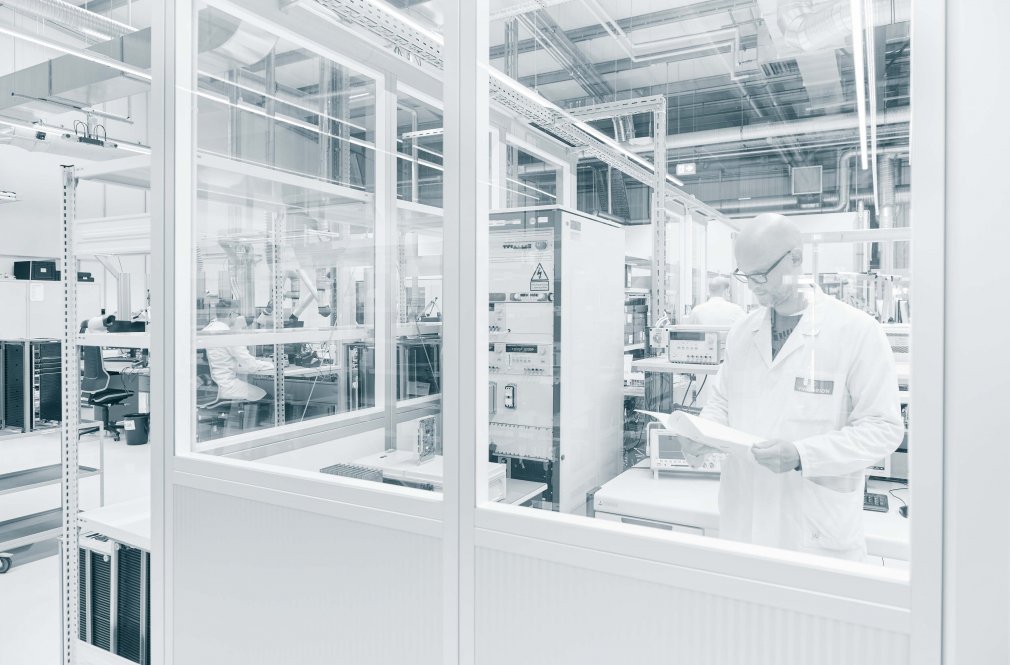 Jeibmann Photographik
Back to Our Roots as an SME
Over the past years of the company's development, it became clear that VINCORION wasn't able to exploit the potential of the large JENOPTIK Group because so-called ESG investors didn't support our business. With STAR Capital LLP as our new owner, we now have a partner with experience in the defense market who will support us with more than just capital. For our customers around the world, for national and European procurement projects, this means that they can continue to count on mechatronic solutions "Made in Germany." In addition, we are consolidating the expertise of our three sites within a new organizational structure. Alongside our technological focus on electronic engineering, mechanical systems, and control technology, we are now also systematically expanding our repair and spare parts business. This also means that we continue to take service around the technologies into consideration from the very beginning – from development to training, MRO, and the next generation of the product. This also makes us a high-performance, manufacturer-agnostic service hub for international companies supplying large-scale equipment to the German Armed Forces.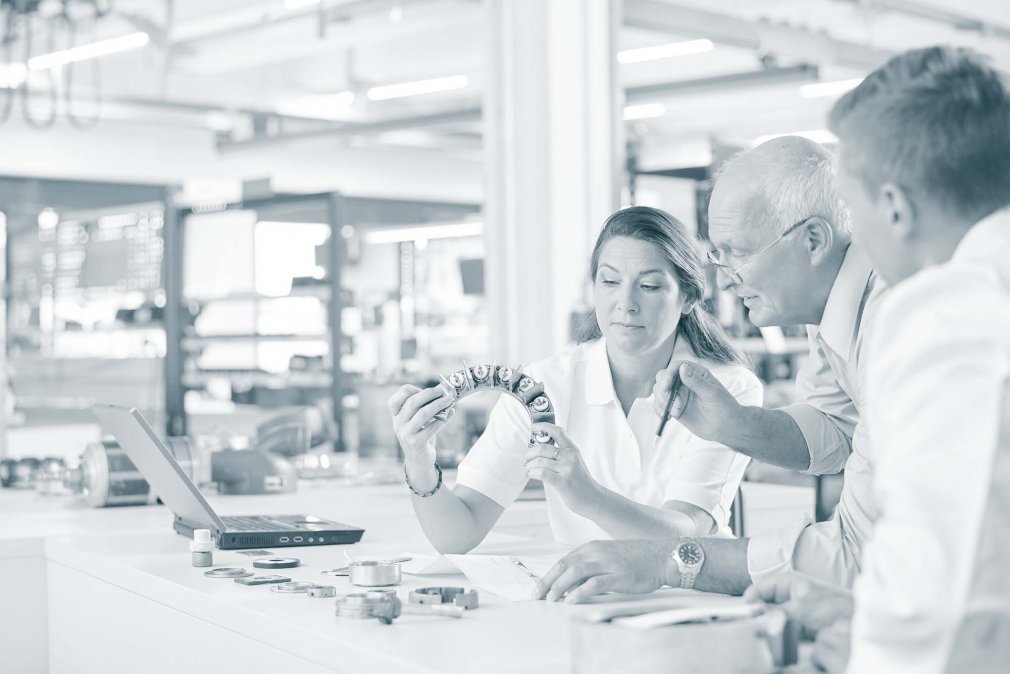 Jeibmann Photographik
Conserving Resources as a Tactical Advantage
I believe that a clear technological focus in the coming years will be on more energy-efficient, resource-friendly solutions for defense. After all, the discussion about and effects of climate change also extend to the field of security policy. Decarbonization is the key concept in this regard. And this is far from a utopian vision of solar-powered tanks and electric submarines. Supercapacitors, self-sufficient and efficient power sources, hybrid power systems, exhaust aftertreatment systems, and smart obsolescence management already exist for some platforms. This includes, for example, our gensets, the hybrid Patriot genset, or the development of a portable power system with a fuel cell module. All of these solutions create a strategic advantage in the field – through greater range, higher electrical performance, improved availability and lower life-cycle costs.
Defense Policy Matters on Paper and in Reality
Germany's new federal government now gives us the opportunity to make progress on greening the military while investing in defense and armament as a whole. It wasn't surprising that defense and security policy weren't a focal point during the election campaign and the formation of the new government. Christine Lambrecht, Germany's new Minister of Defense, will have to address the stabilization of the key defense technologies defined by the German government and the German defense industry's concerns about its survival. The government needs to create the policy framework so that we aren't at a disadvantage in international competition. In addition, with such strict arms control, companies active in the defense sector must at least be able to count on predictability and reliability on the domestic market. This requires a clear political decision to move forward with long overdue procurement projects such as the second batch of Puma aircraft, the heavy transport helicopter, and the successor to the Tornado, but also clear signals on joint European projects such as FCAS, on equipping the German Armed Forces, and on the NATO alliance. I am pleased that many of these points are reflected in the new government's coalition agreement, and I remain confident that they will actually be put into practice.