We Unfortunately Have to Speak of War Again
Consequences of This New Era for the German Defense Industry
Only about an hour's drive south of Wedel, Germany, lies the tranquil town of Munster. A rather unspectacular small town in the region of the country known as the Lüneburg Heath, but with more than 5,000 soldiers stationed there and more than 22,000 acres of military training grounds, it is the German Armed Forces' largest individual location. Here, the sight of soldiers in camouflage, infantry fighting vehicles, battle tanks, and howitzers are part of everyday life. Residents of Munster enjoying an ice cream at a local café in the summer are accustomed to the noise echoing from the shooting ranges. And above the German Tank Museum located in this small town, there is a quote by the Berlin-born philosopher Walter Benjamin emblazoned in large orange letters: "He who seeks peace speaks of war." Because you cannot fight a war with these horrors in mind.
Hope for Lasting Peace Is Evaporating
In 21st century Europe, we had the hope that war as a means of enforcing policy was no longer an option, that our mechanisms for peaceful coexistence – diplomacy, trade, and interaction – were sufficient and guaranteed us security.
Yet the invasion of Ukraine on February 24 made this supposed certainty disappear. In fact, it downright evaporated – just like Ukraine's cities are currently evaporating before our eyes under heavy artillery fire and air strikes, tens of thousands of soldiers and civilians are dying, even more are being wounded both physically and mentally, and millions of people are fleeing. War has returned to Europe, and we are experiencing the dawn of a new era as a result.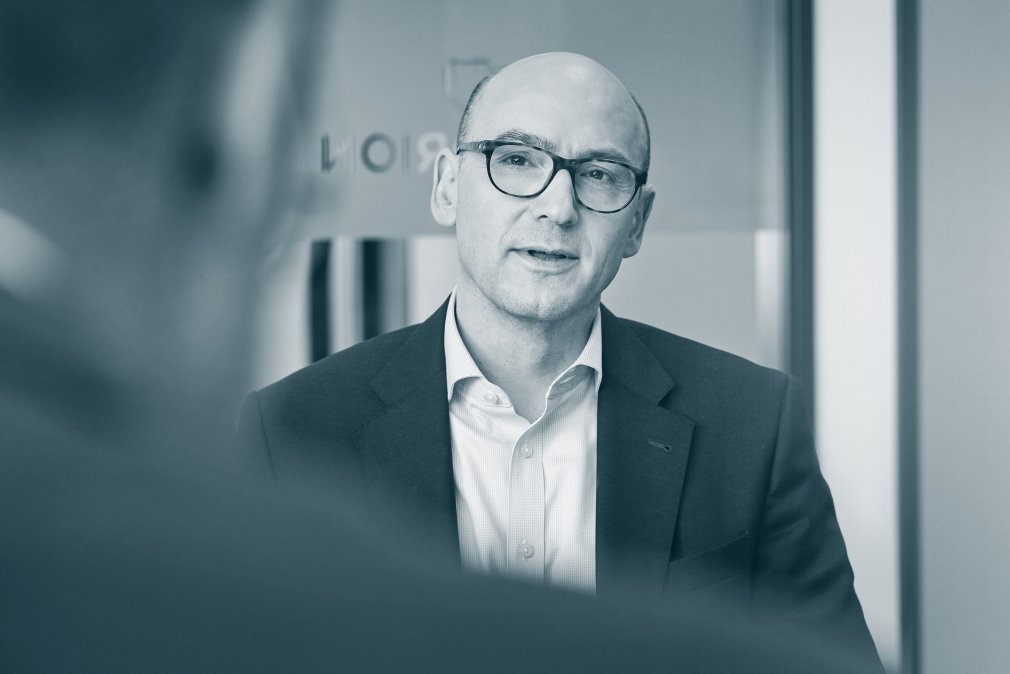 David Maupilé
Response to Harsh Reality
Confronted with this harsh new reality, German policymakers had to react. On February 27, in a special Sunday session of German parliament, Chancellor Scholz spoke for the first time of a new era and revealed to the astonished German public the German government's intention to develop the German Armed Forces into one of the most modern armies in Europe. A special fund of 100 billion euros was announced for this purpose and, in addition, he made a commitment that from now on, 2% of the country's gross domestic product would flow into the defense budget each year.
What Has Happened Since Then?
Since Chancellor Scholz's announcement, a few months have passed, even more people have died in Ukraine, cities have been destroyed, and every day we receive new reports of horrific war crimes against the civilian population. What has remained of the announcements and what does the path forward look like?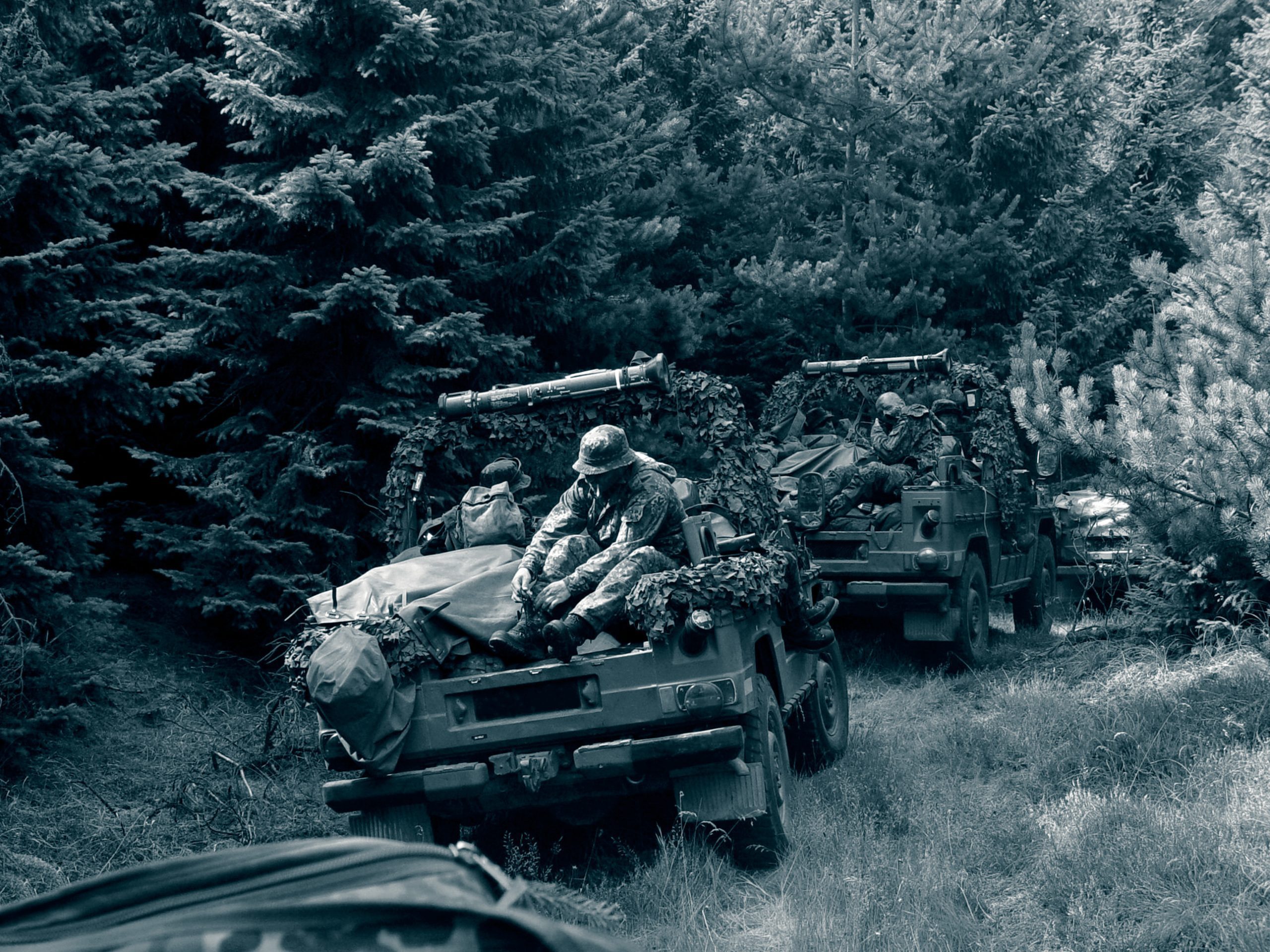 David Maupilé
The Defense Budget and Special Fund
In 2014, NATO member states unanimously agreed to allocate 2 percent of their respective gross domestic product to defense in the future. Measured against current GDP, this would mean that we would have to spend around 75 billion euros a year on the defense budget. In contrast, the German finance minister has frozen the defense budget for the coming years at 50 billion euros in a draft bill. The arithmetical delta between the 50 billion euros made available and the approximately 75 billion euros pledged must now be closed if Chancellor Scholz intends to make good on his announcement. The special fund is intended to help with this.
The plan is for the special fund to be passed by parliament and enshrined in Germany's constitution before the summer recess. Projects to be funded with the additional money include replacing the aging Tornado with the US F-35 stealth bomber and additional Eurofighters. A decision on what will succeed the current heavy lift helicopter is also likely to be made shortly.
The plans also call for the procurement of additional PUMA infantry fighting vehicles and the modernization of the existing fleet. And the German Army also wants to upgrade the Leopard 2 main battle tank. In addition, they are currently considering a large order of Boxer armored fighting vehicles, with quantities of up to 700 being discussed. Moreover, the spare parts situation for all systems urgently needs to be improved.
At the beginning of the year, it was still unclear whether some of these projects would be feasible at all, as they were all in competition with each other for an ever-shrinking defense budget. As a result of the priority discussion, however, longer-term funding for the aforementioned projects should now be secured. This is an important step forward.
Not a German Phenomenon
Germany isn't the only European state, however, that has consistently neglected to modernize its military in recent decades and has made itself comfortable operating at a sufficient distance from NATO's 2% goal.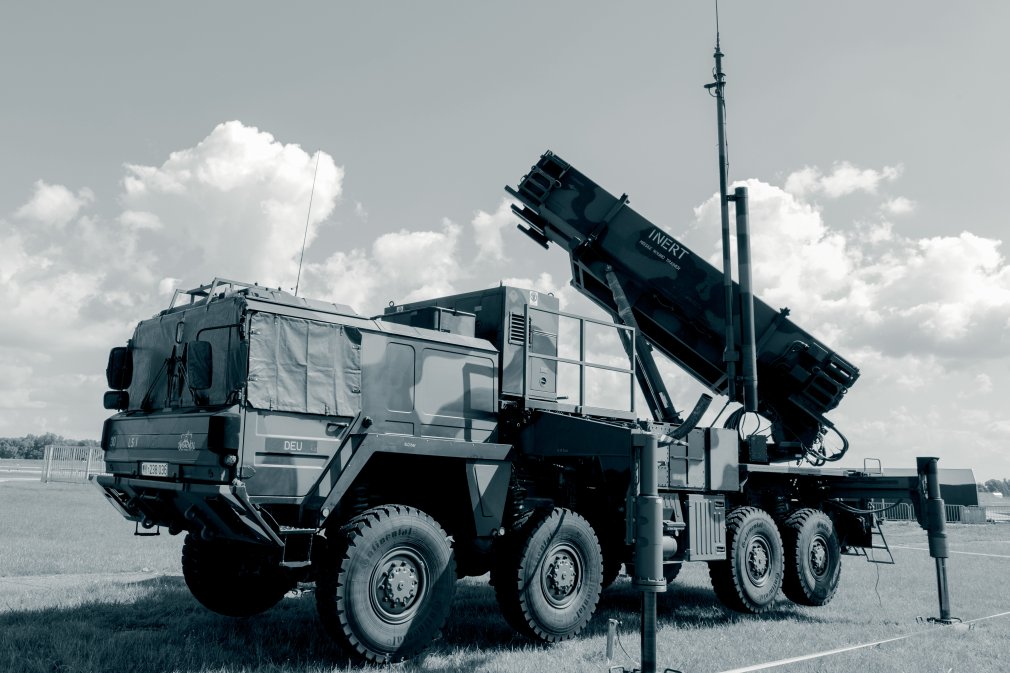 David Maupilé
We are currently experiencing a massive mindset shift in many EU and NATO countries. Eastern European countries in particular – directly threatened due to their geographical proximity to the aggressor – but also states such as Italy, Norway, and the Netherlands, are planning to procure new material for their armed forces. In addition, there are discussions in Austria about modernizing tanks, in Eastern Europe about the need for new air defense systems, and in the Netherlands about increased integration into the German command structure. On top of that, the Baltic states want NATO troops to be permanently stationed in their territory.
Taken together, these developments in Germany and our neighboring countries will lead to a sharp increase in demand for the German defense industry. The focus now must be on hiring new employees after years of downsizing and aligning supply chains to meet this growing demand. The sooner there is political clarity on the selection of platforms that will be procured and the sooner that policymakers' declarations of intent are translated into actual orders by Germany's Federal Ministry of Defense, the sooner the industry will be able to procure the urgently needed materials.